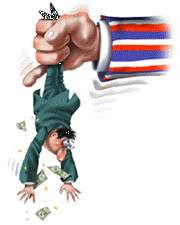 Really, Something for Nothing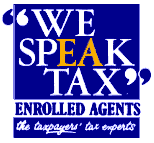 Some Nuts and Bolts
During the course of representation, we will exchange a number of documents. Some will be by regular mail but other things need to go faster. These are the programs you can use at your end for more than just communicating with me. They are absolutely free. I have no commercial interest in any of them.

Adobe Reader
I like to use email with clients because it is quick. I may email you documents that are Adobe files. These will be sent as email attachments and can be opened by all computers. If you do not have an Adobe Reader, you can download one free. Click on the Adobe Icon to connect.
I may need to send you a fax. If you do not have your own fax machine, K7 will let you receive up to 20 pages of faxes per month free. They are sent as email attachments. Click on the Icon to sign up.
If I send you a copy of a regular letter as an email attachment, it will have been written using Microsoft Word. OPEN Office offers a free suite of programs similar to the very not free Microsoft Office suite. Open Office Writer will open and save Microsoft Word files as well as plain text files.

Michael S. Cash, Enrolled Agent
Toll Free Phone (866) 711-9467