Installment Payment Agreements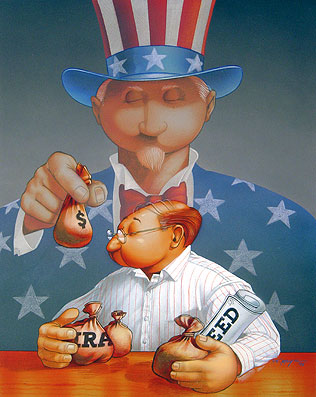 I can't pay it all right now!
If you can't pay your tax due immediately but can make monthly payments, IRS can set up an installment agreement.
The amount IRS will want you to pay is figured using its "one size fits all" standards for many expenses. Many of these are unrealistically low or out of date. Let me negotiate a payment plan based on your current financial situation. A hardship deferral until your situation involves the same documentation but concludes that you cannot pay anything now. This is more common than you might think. If you can pay nothing right now but a relative or friend can loan you part of what you owe, this might be the right time to propose an Offer in Compromise.

Michael S. Cash, Enrolled Agent
Toll Free Phone (866) 711-9467