Uncovering the Real Problem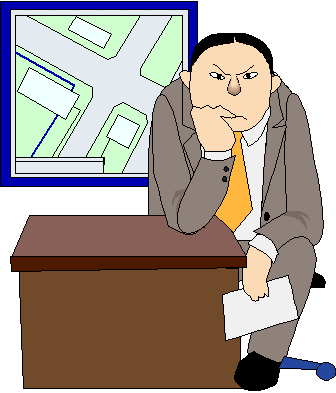 Is your problem that:
You don't know what you owe?

You don't understand what penalties IRS has charged you?

You can't file your back returns because you lost your W-2s?

You can't figure out what you are being billed for?

IRS has lost your payment?
I can investigate, get copies of missing wage and income documents and give explanation in plain English of the following items:
What tax periods IRS says you owe for.

What payments IRS has records of receiving.

What penalties have been added to the tax (and what you need to do to get them removed.)

What W-2s or 1099s are missing.

What office or employee is handling your account.
When you know what the problems is, it is much easier to deal with it.